Deliver an exceptional learning experience
Providing development opportunities is the most powerful action an organization can take to retain its top performers. Engage your employees by having the right system and right approach. Haply provides a number of options including; hosting your classes, outsourcing your training and development to Haply, or purchase a learning experience platform for you own use.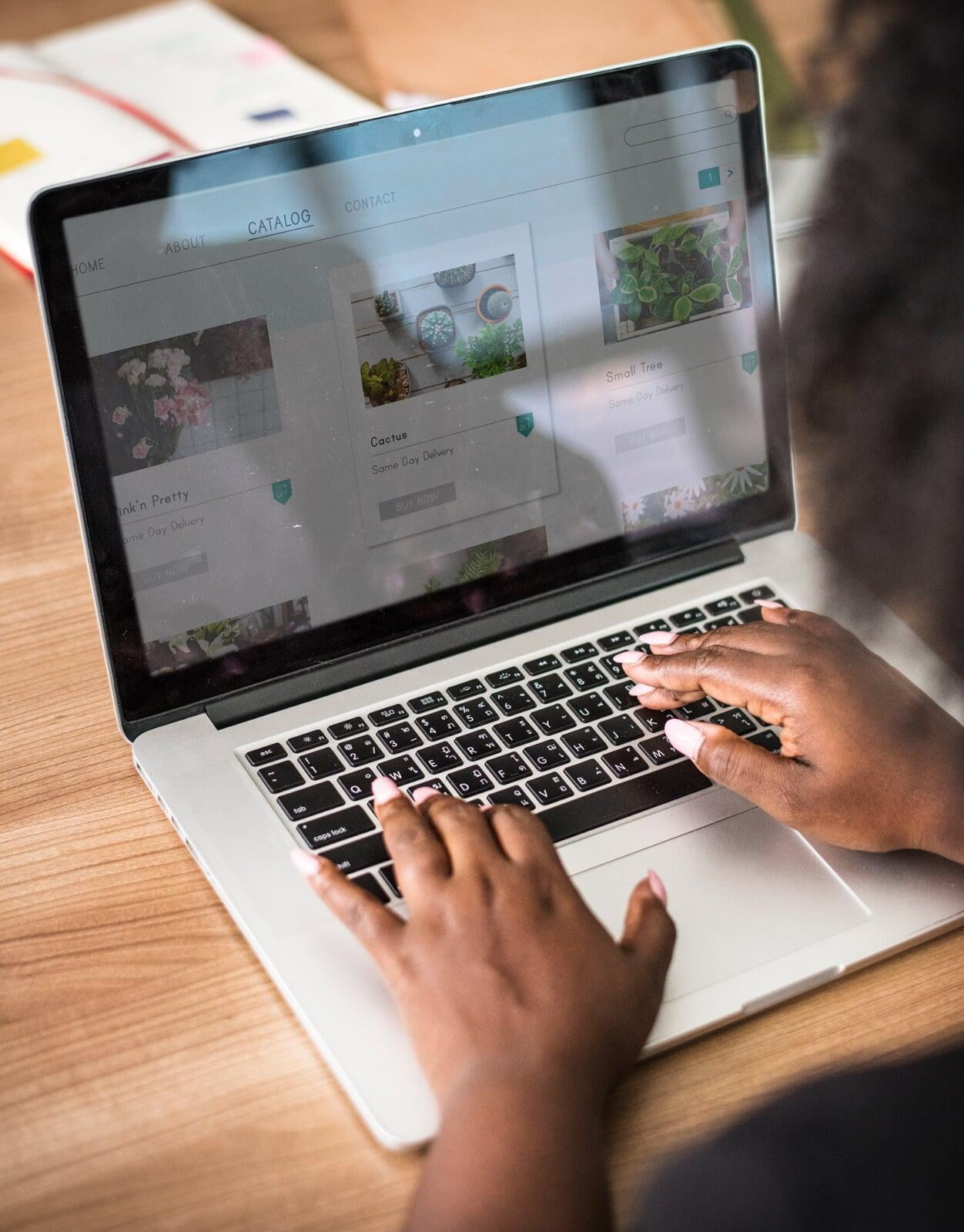 Need to host just a few classes or events, but don't think you need a whole LMS? Host your class/event on the Haply LMS. This is ideal for small organizations and consultants that want the features and power of a Learning Management System but do not want to purchase or administer the system.
Benefits of hosting with Haply
Powerful features of a full LMS
Your content, presented the way you want it
Professional look and feel with support from Haply
Ability to register participants and charge for courses
Create communities of practice and course add-ons to enhance learning
As organizations grow, you will find that you need to address employee development and training. On-boarding, new hire training, compliance training, developing employees and leadership development are all improved with an effective learning experience platform.
The complexity and features of an LMS can be daunting. Haply can manage your LMS platform for you and support your learning and development goals. We are your LMS outsourcing answer. For those just starting, we can help with the LMS selection and procurement process. Once a system is selected we can work with you to set-up the system using best practices, administer the system going forward and ensure you are receiving the reporting you need to continue your development initiatives.
For more information and pricing, contact us.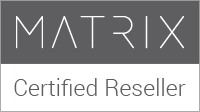 Matrix Learning Experience Platform for Business
MATRIX makes it easy to create and manage all training activities, whether it's training your staff and partners, builiding and selling courses or tracking employee performance. Great features include:
Intuitive design that keeps users engaged
Cloud based architecture
Fully responsive design works on all devices
Supports self-paced, instructor and blended classrooms
Integrated with a large number of third-party software
Highly configurable design
Personalized learning paths and gamification
For a demo, list of feature, pricing and more - Contact Haply